About
We are united by a shared vision: ensuring that all children in Maine can grow up free from preventable dental disease.

Staff
Executive Director

Becca Matusovich

Associate Director

Kalie Hess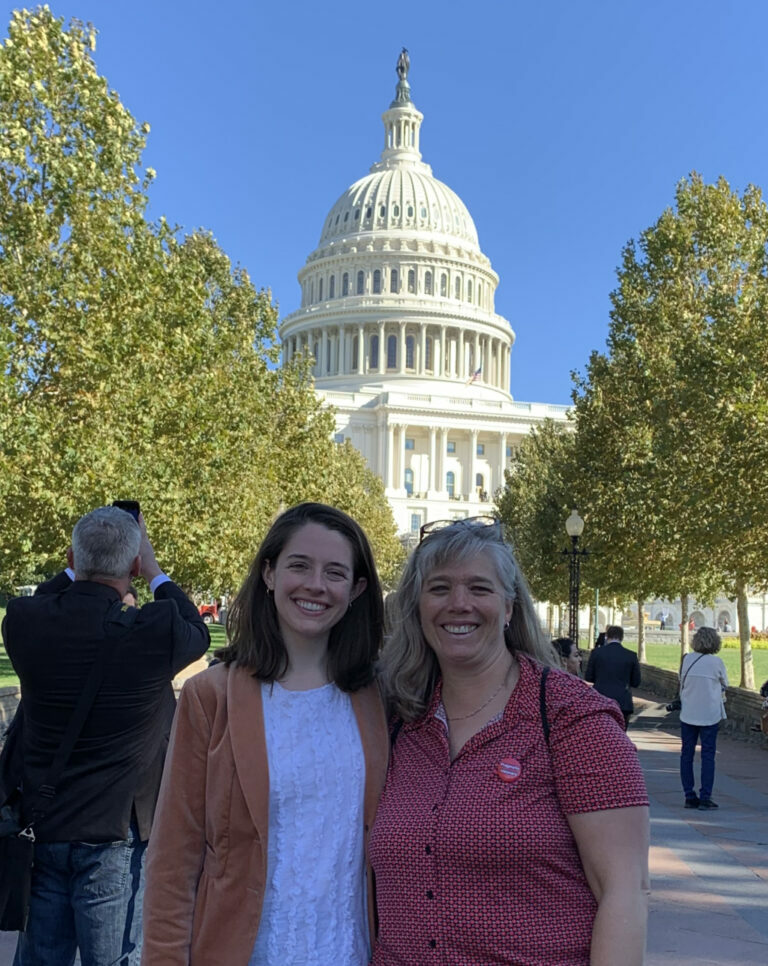 Network History
The Children's Oral Health Network of Maine (Network) was founded in 2018 as the Partnership for Children's Oral Health by a small group of funders, public health partners, health care and dental providers, and dental educators. It was established using a network approach to leverage collective action to transform Maine into a state where together we can meet the oral health needs of all children and families, prioritize prevention, integrate oral health as an essential element of overall health and well-being. The Network strives to catalyze collaboration and innovation to expand the state's capacity to ensure that effective prevention, education, and treatment tools reach all children in Maine. See the progression of our work here. [pdf]
Network Structure & Governance Going Forward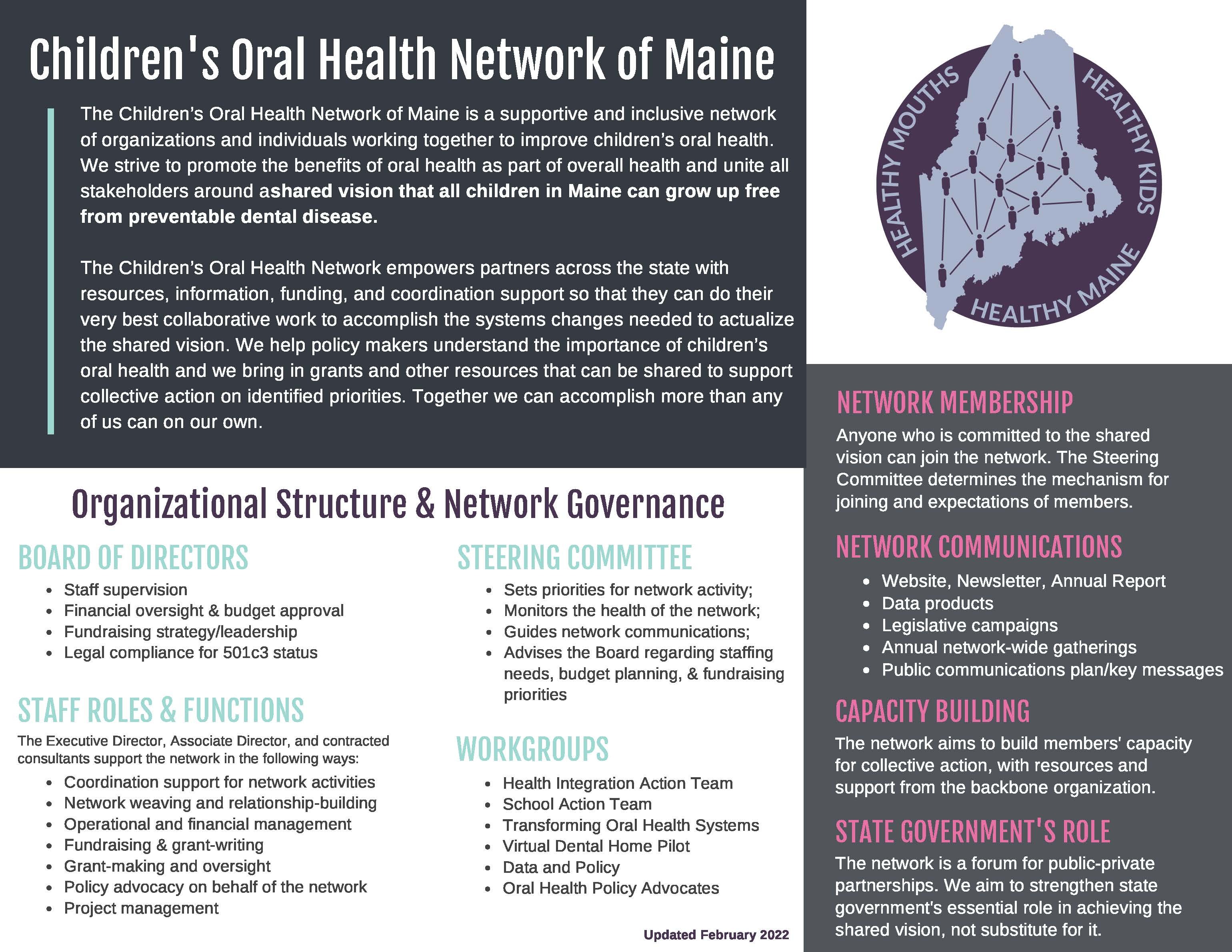 The role of the founding Council will transfer to a Network Steering Committee made up of diverse sector and geographic stakeholders. Expanding leadership roles to include a wider range of partners and formalizing engagement with various sectors will help ensure that the Network vision and initiatives are spread more broadly across the state. The structure and functions of the steering committee will be influenced by the framework of building "wide bridges" to the sector(s) they represent. This framework tells us that to spread complex ideas we need to have multiple sources confirming that these ideas have merit. The Steering Committee will be expected to identify other partners within their sector who can support the sharing of Network goals and initiatives so that our shared vision is adopted by more stakeholders statewide.
This approach will ensure that more partners from all sectors are interfacing with Network ideas, and that we can better harvest ideas from stakeholders as we work towards out larger Network goals so our efforts are stronger.
Supporting Organization
A small 501c3 non-profit organization provides backbone support for the Network. It is maintained by a Board of Directors and a staff who coordinates and supports Network activities and initiatives. The official legal name of the 501(c)3 is the Harry E. Davis Partnership for Children's Oral Health in honor of Dr. Harry Davis, who was a beloved Maine pediatrician and the chief of pediatrics at Mercy Hospital from 1943-1963. Dr. Davis was the inspiration behind the creation of the Sadie & Harry Davis Foundation, our original core funder.

Board of Directors
Andrew Klingenstein, President
Dr. Barbara Crowley
Dr. Stephen Mills
Becca Matusovich, ex officio
Founding Partnership Council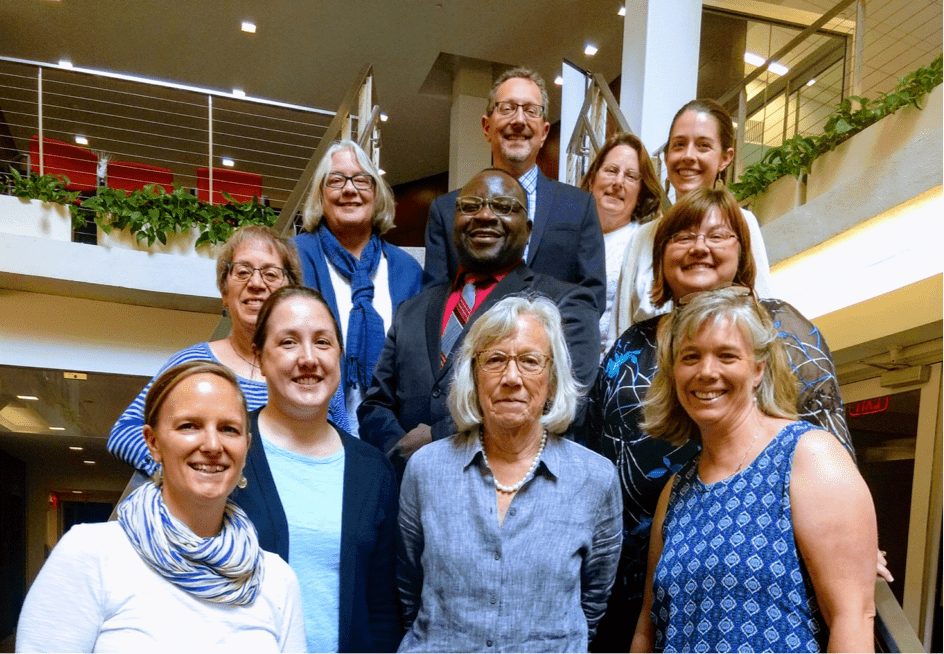 Kolawole Bankole/City of Portland Public Health Division* 2018-2019
Nicole Breton/Maine DHHS Rural Health & Primary Care 2018-2021
Deborah Deatrick/MaineHealth* 2018-2019
Dora Mills/MaineHealth 2019-2021

Evelyn deFrees/Sadie & Harry Davis Foundation* 2018-2019
Judith Feinstein/Maine Oral Health Coalition 2018-2021
Kalie Hess/Maine Primary Care Association* 2018-2019
Morgan Hynd/Maine Health Access Foundation* 2018-2019 and Bingham Program 2019-2021
Rachel King/University of New England, College of Dental Medicine* 2018-2020
Christopher Pezzulo/Maine DHHS, MaineCare* 2018-2019 and Maine Primary Care Association 2019-2021
Angela Westoff/Maine Dental Association* 2018-2021
Carolyn Wollen/Betterment Fund 2018-2021
*No longer with this organization
Partners
The Children's Oral Health Network of Maine is made up of many partners who are committed to working together on the network's shared vision. The problems that the Network tackles are complicated ones that no one organization or entity can solve on its own. Only through collective action by this continually expanding group of partners will we be able to ensure that all children in Maine can grow up free from preventable dental disease.